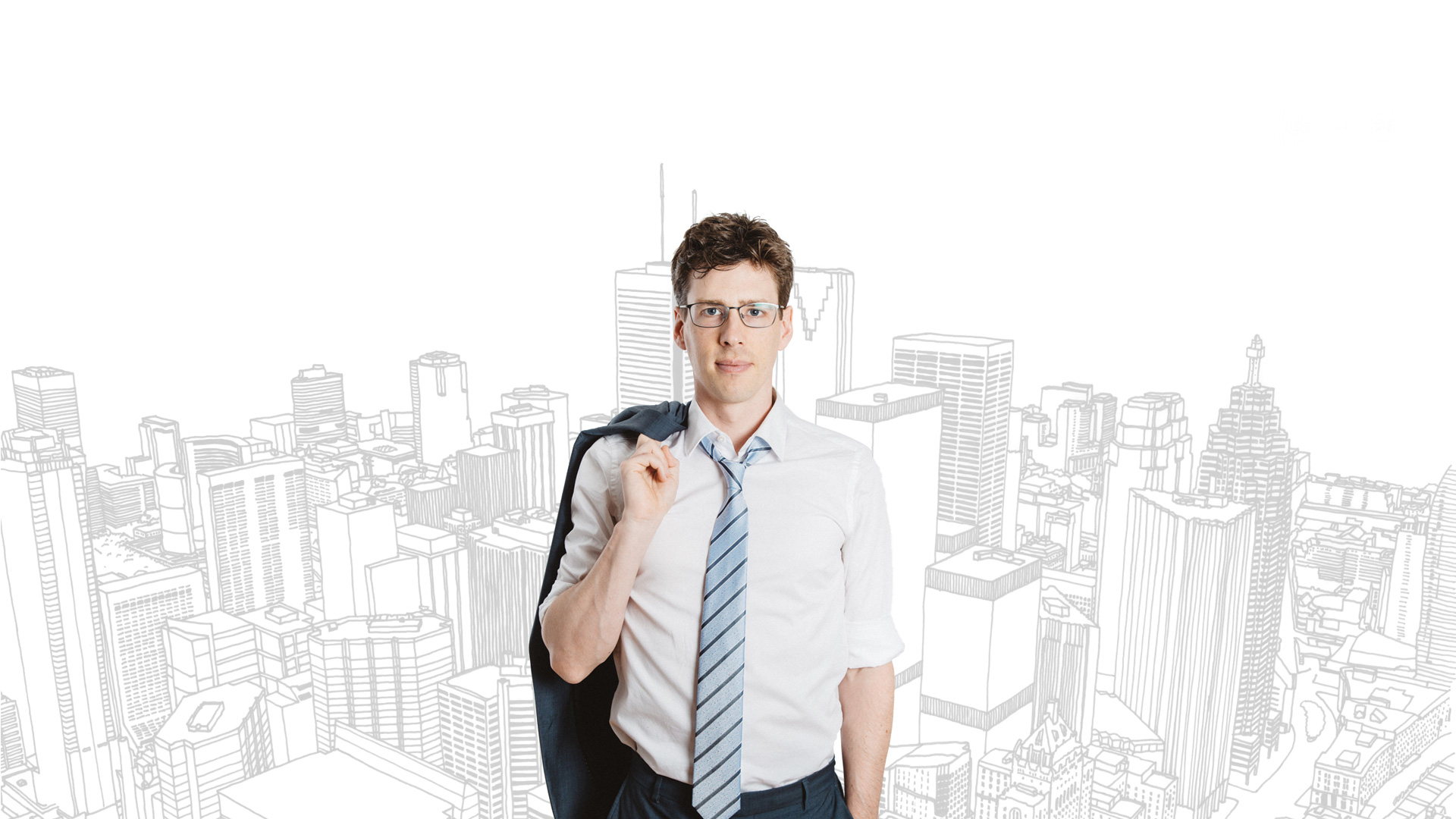 Nicolas M. Rouleau
Appeals & Constitutional Litigation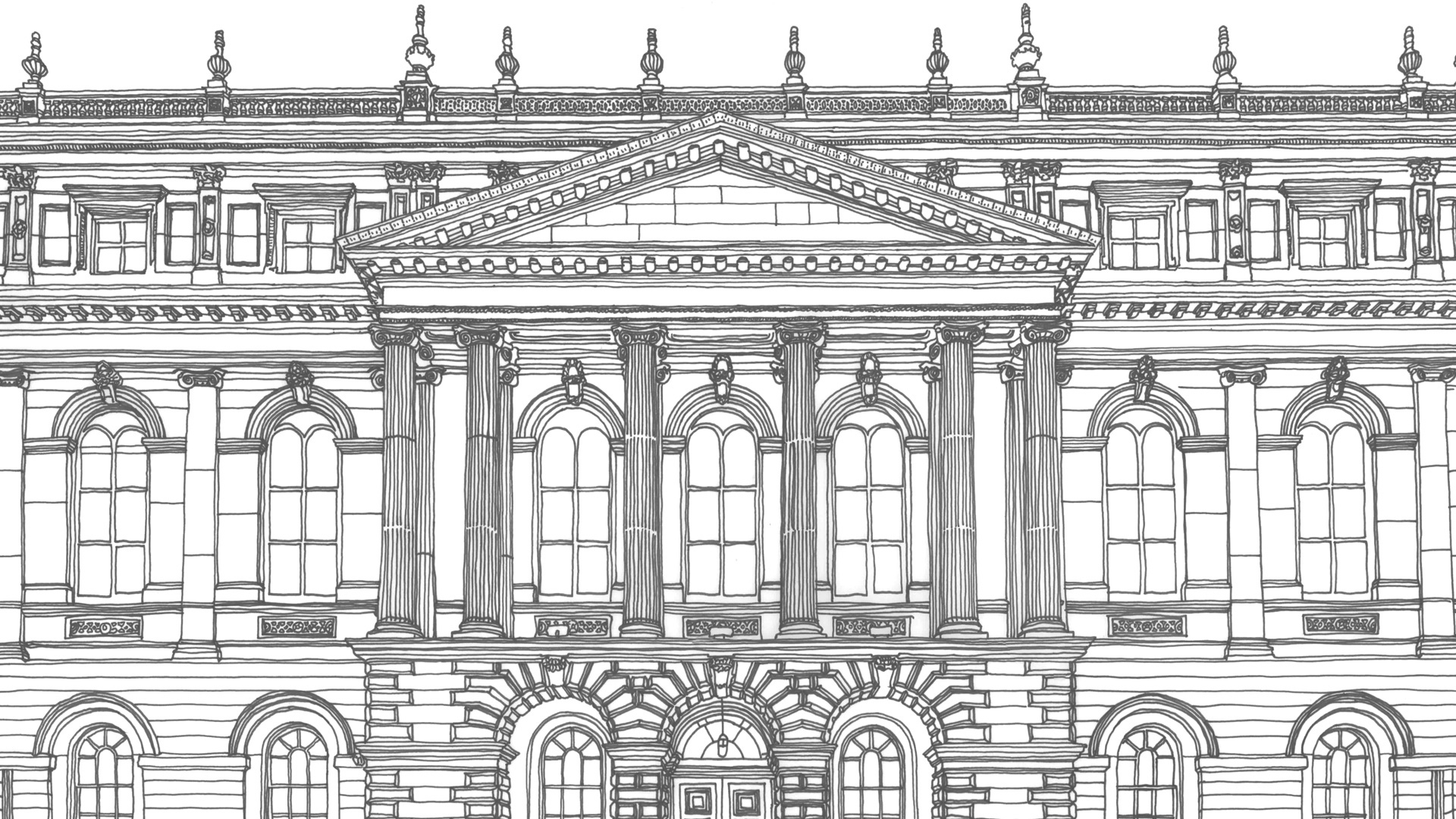 Nicolas M. Rouleau
Barrister & Solicitor
Nicolas M. Rouleau is an appellate and constitutional lawyer. He frequently argues cases before the Supreme Court of Canada, the Court of Appeal for Ontario, and in other provinces. He also provides advice and opinions on complex or novel legal matters.
Other lawyers regularly seek out Nicolas to prepare and argue their civil, criminal, and constitutional appeals, their applications for leave to the Supreme Court of Canada, and their constitutional motions at trial. He is highly regarded for his clear and persuasive writing and advocacy, particularly on the most difficult of cases. He also counsels Pape Barristers on appeals and reviews potential Supreme Court of Canada cases for Pro Bono Law Ontario's Supreme Court Leave to Appeal Assistance Project.
Prior to starting his own practice, Nicolas clerked for the Honourable Justice Marie Deschamps at the Supreme Court of Canada. He holds a Master of the Science of Law (JSM) from Stanford University and an LL.B. magna cum laude from the French Common Law Program at the University of Ottawa. He has also studied at the University of Toronto, where he is currently the co-chair of the Monday Club as well as a mentor at Massey College. He has received numerous academic scholarships, published on constitutional law and legal philosophy, presented at several conferences, and hosted Toronto's popular interdisciplinary lecture series: The Treehouse Talks.
In addition to his Canadian legal practice, Nicolas advises the Minister Responsible for Francophone Affairs in Ontario as a member of her Provincial Advisory Committee and sits on the Board of Directors of the Canadian International Council and Board of Advisors of WorldVuze. He previously lived for a few years in India and West Africa, where he worked on international development and taught law. He continues to consult internationally on issues of law, democracy, and development.
He is fluently bilingual in French and English.
Contact
Nicolas M. Rouleau
Professional Corporation
société professionnelle
720 Brock Ave.
Toronto, ON M6H 3P2